2020 Presentation Night
15th December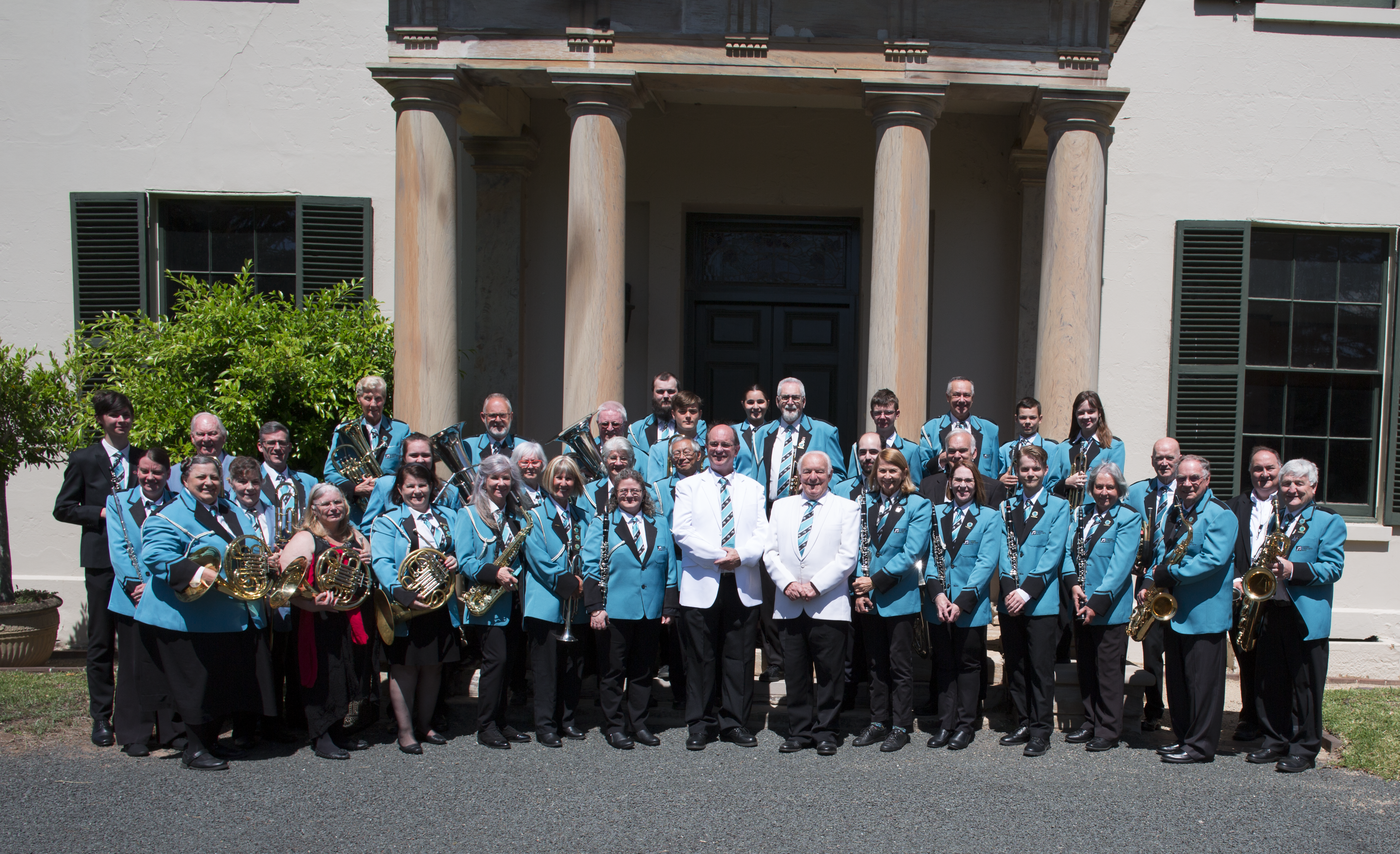 Scroll down for more information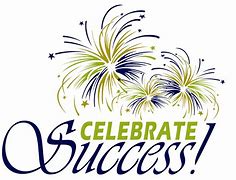 The Venue
Camden Senior Citizens Centre
15th December 2020
7 pm to 9:30 pm
Booking is essential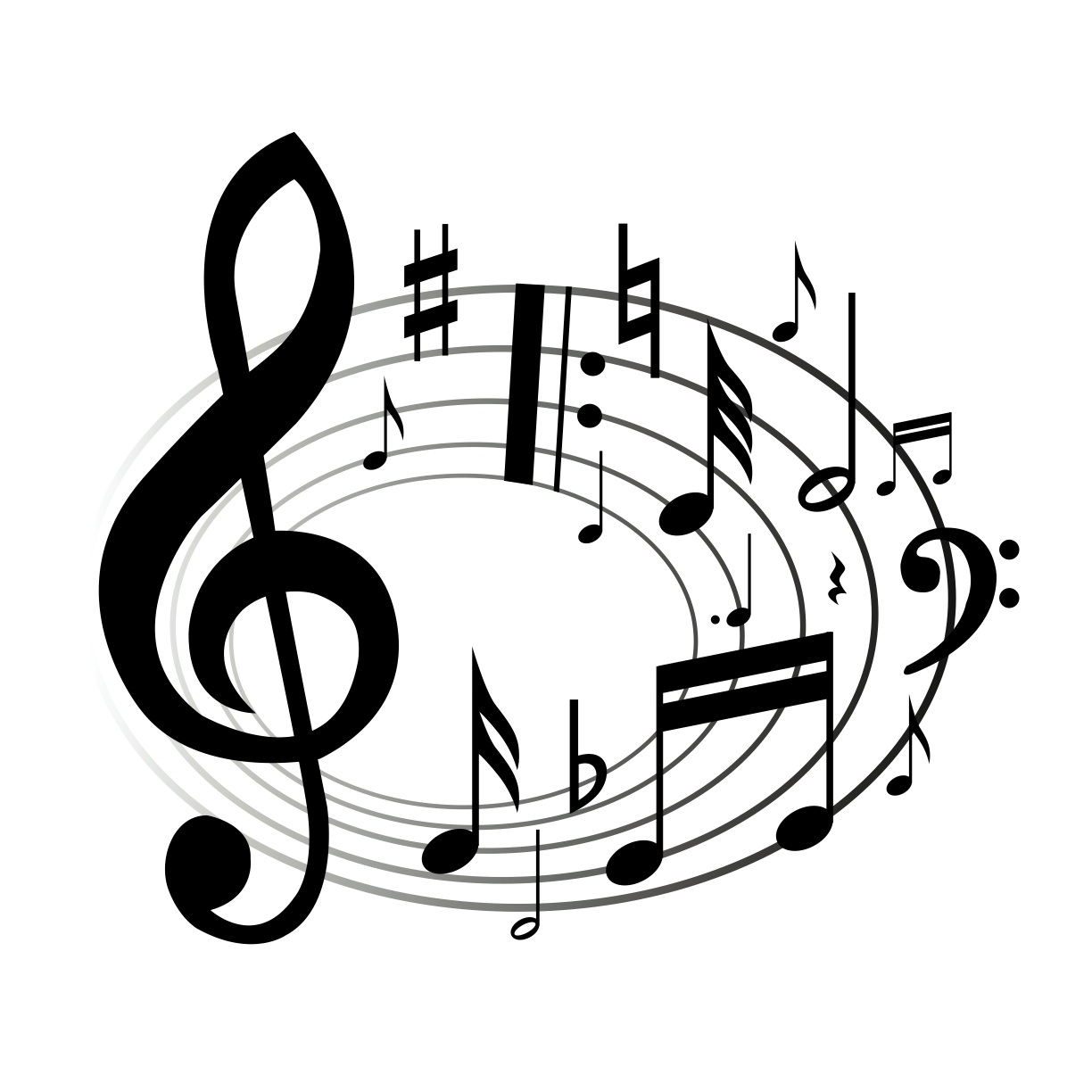 Our presentation evening is open to all band members and their families. We have a maximum space for 50 people so booking is essential.
Covid Safety: the bands current Covid safety plan will be in use upon arrival (logging in, temperature check etc.) Tables will be spaced to ensure social distancing and no more than 2 family groups will be on a single table (Families may occupy the entire table if needed. Social Distancing must be maintained according to all COVID regulations.
Catering: You will need to provide your own finger foods as we are not able to use the kitchen or provide a buffet style food service (therefore what you bring you eat!!!)
Cost: there is no cost for the evening however it may require a donation to shoot the conductor!
Entertainment: each of the new ensembles will be asked to perform plus any others who may wish to perform will have the opportunity. There will be no Full band rehearsal or performance on the night.
Some family friendly games such as trivia, Scategories and maybe the chance to shoot the conductor will be played as well.
Presentations: as with tradition, we will be making some presentations, long service awards and the Director of music will offer his report.