Registration Form



Mawarra Public School

22nd October 2022
Time: 10:20-11:20am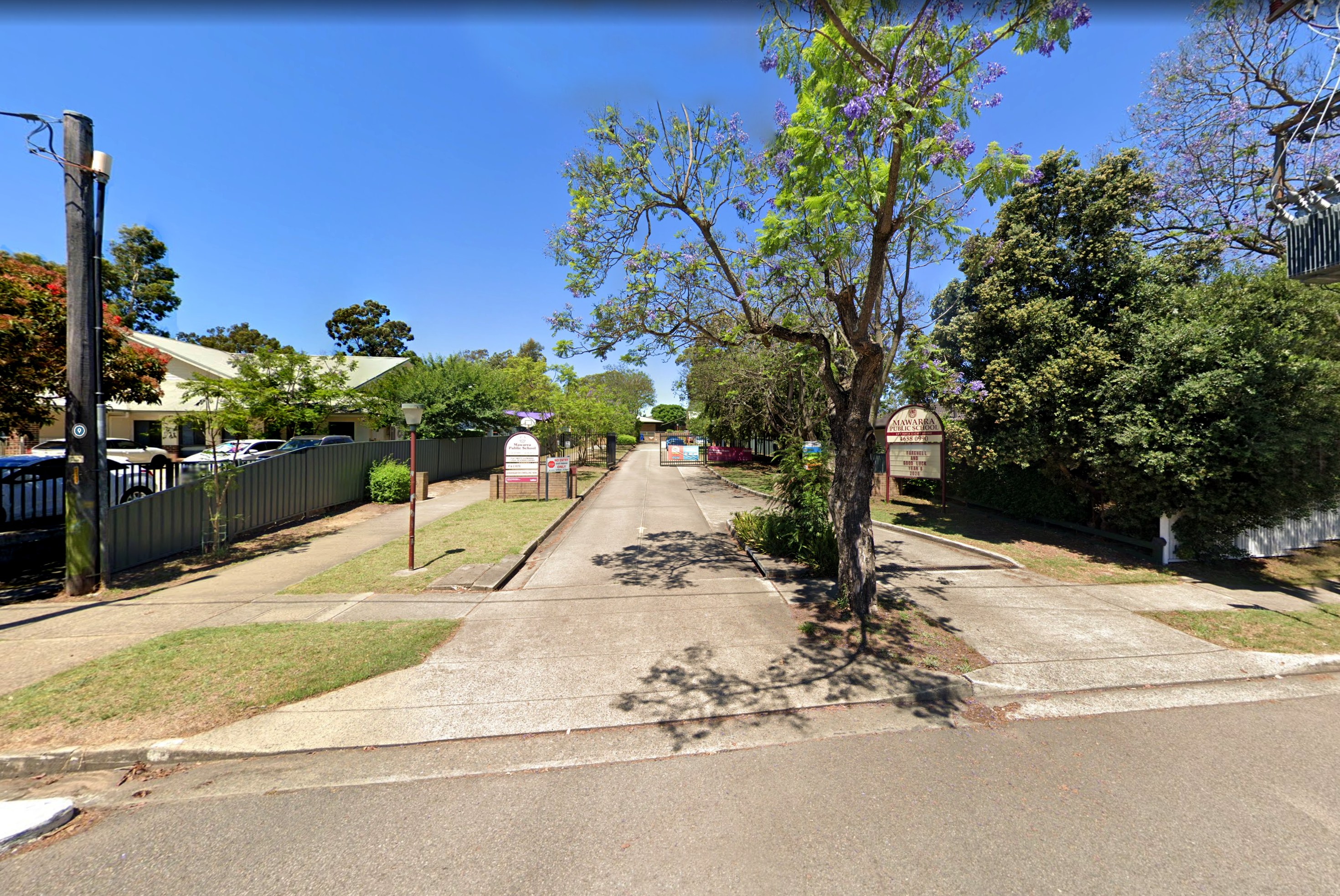 All members are asked to complete this form. "Unable to attend" is listed under "Instrument Part"
Rego due by 15th October 2022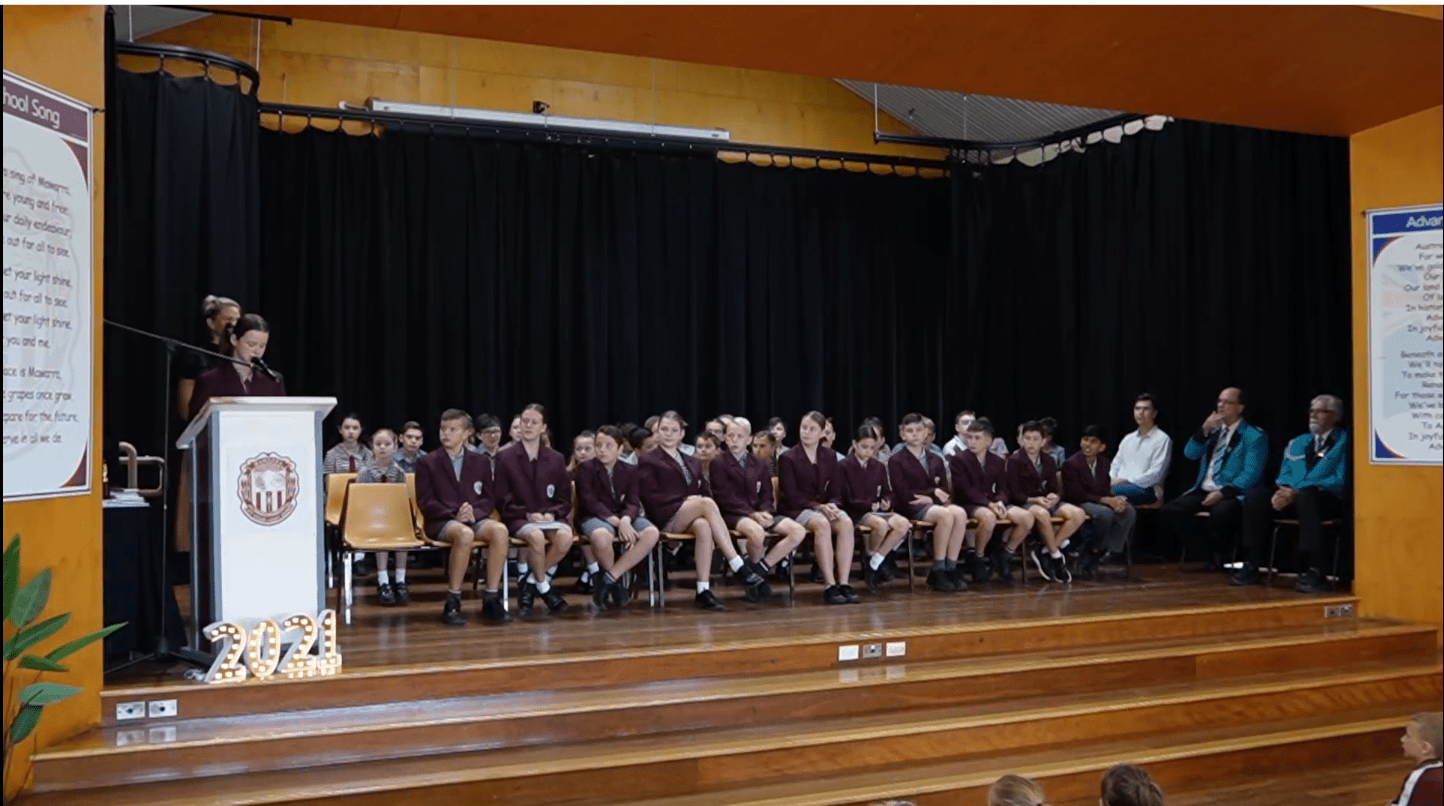 The Venue
68 MacArthur Road
Elderslie 2570
Mawarra Public School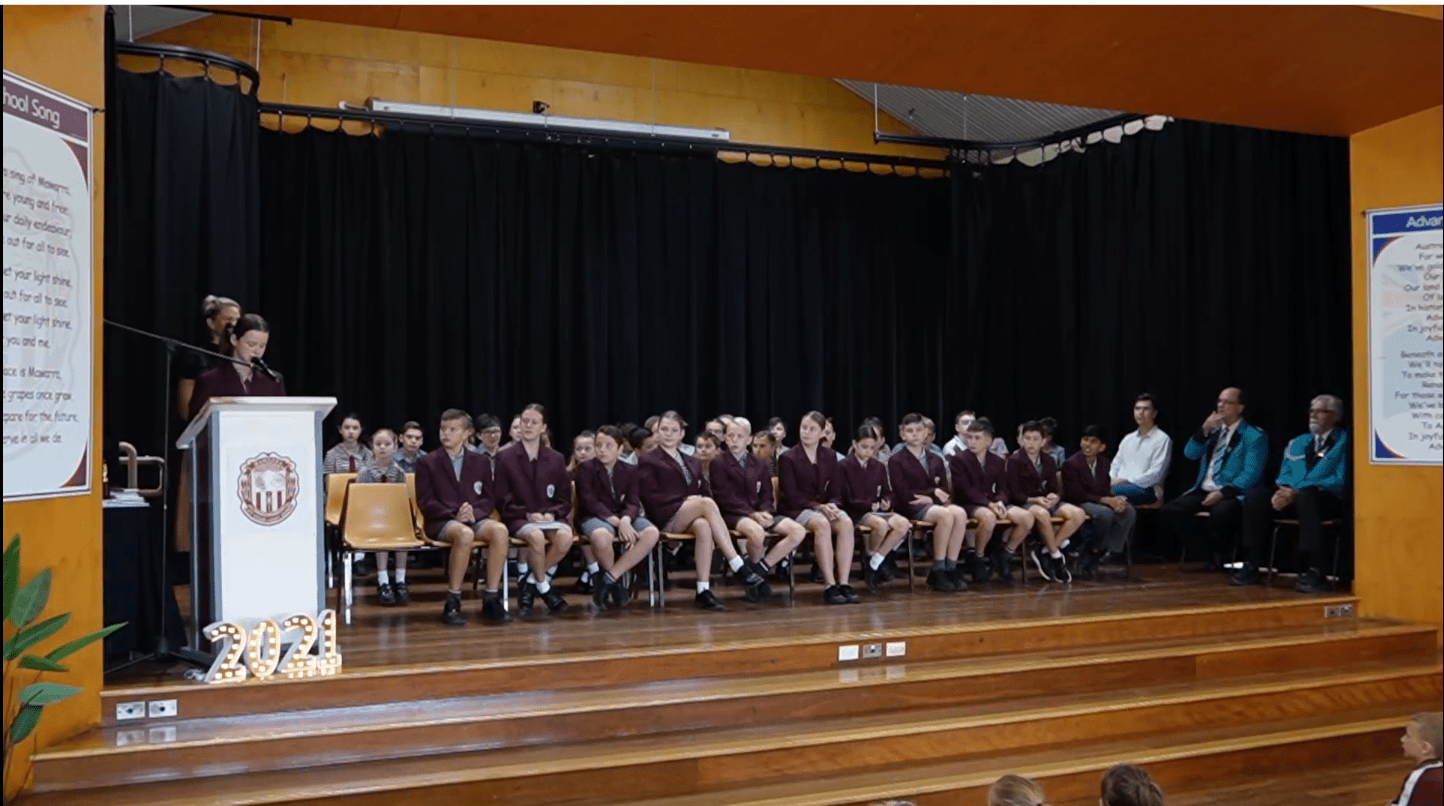 Meeting
Assembly Hall on your right a short about 70 meters from the front antrance.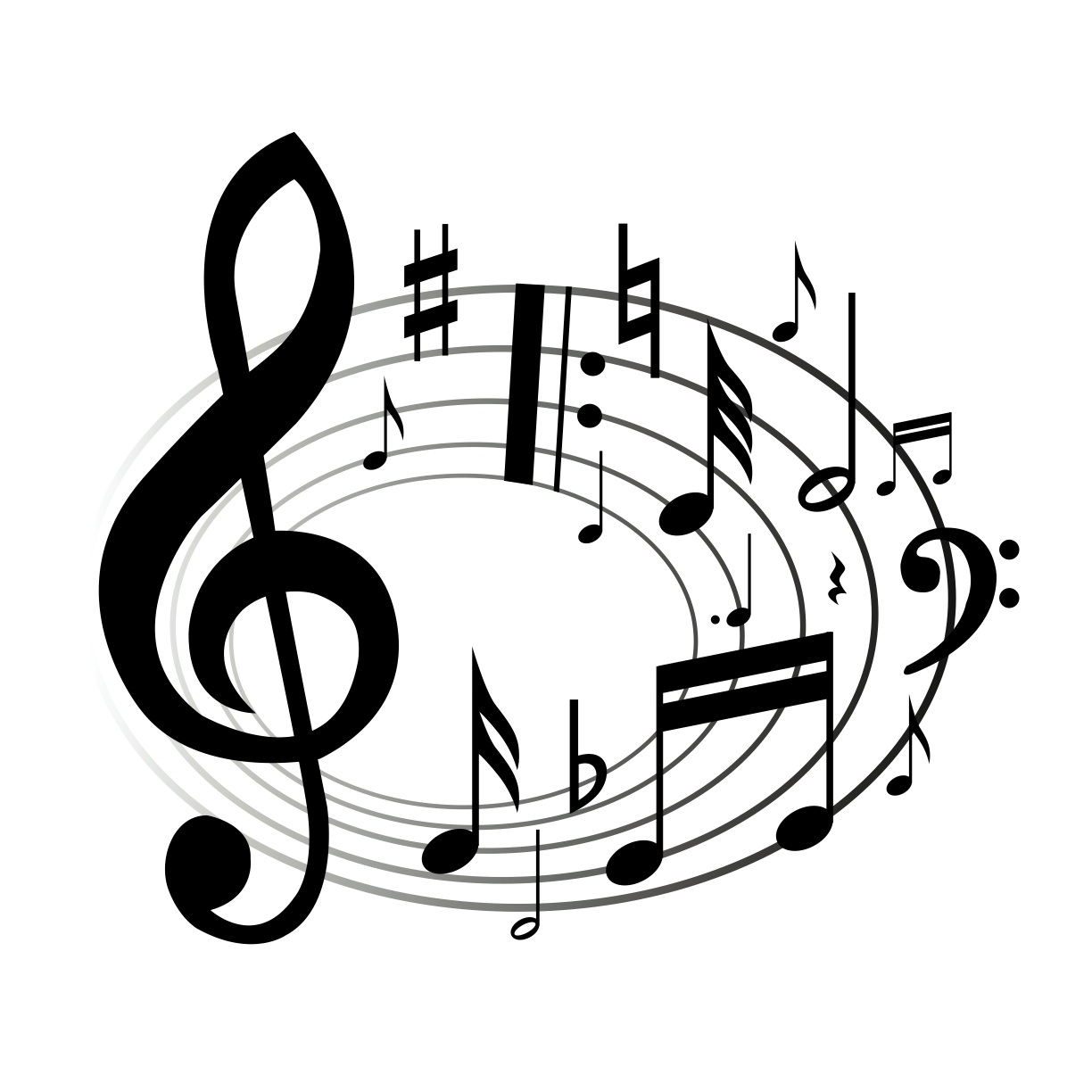 Advisory Note
Downbeat is at 10:20.
As it is the Mawarra PS Fete Day, give yourself enough time to find a parking spot on the street and arrive at the Hall without being puffed out.
Uniform TBA
Instrument
Music Stand
Music Playout Folder V4