Ensemble Interest Registration
(Including Presentation Night)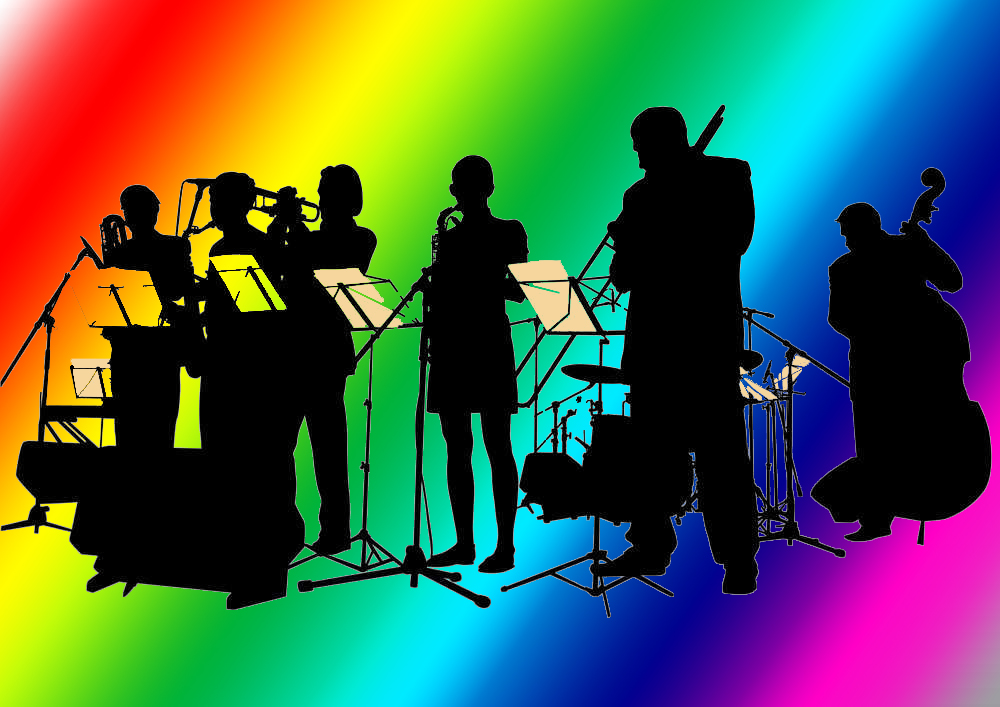 Please register your interest ASAP so that appropriate music can be organised.
NB Registration for Percussion Ensemble finishes close of business 4th December 2020

 
Scroll down for more information

Ensembles
To make it easier to know what is on when, the ensembles will go up on the website calendar.
Please complete the booking form for each ensemble in which you would like to participate. This way I will have a rough idea of numbers and instruments to be able to prepare music for each week.
This will only work if the membership supports it, and from the number of comments and requests I and the committee receive, there is a desire to try something new.
In the initial stages I will be running the additional ensembles but if things develop a I hope, I encourage others to have a go at leading them, this way we can offer the opportunity to express yourself in yet another way.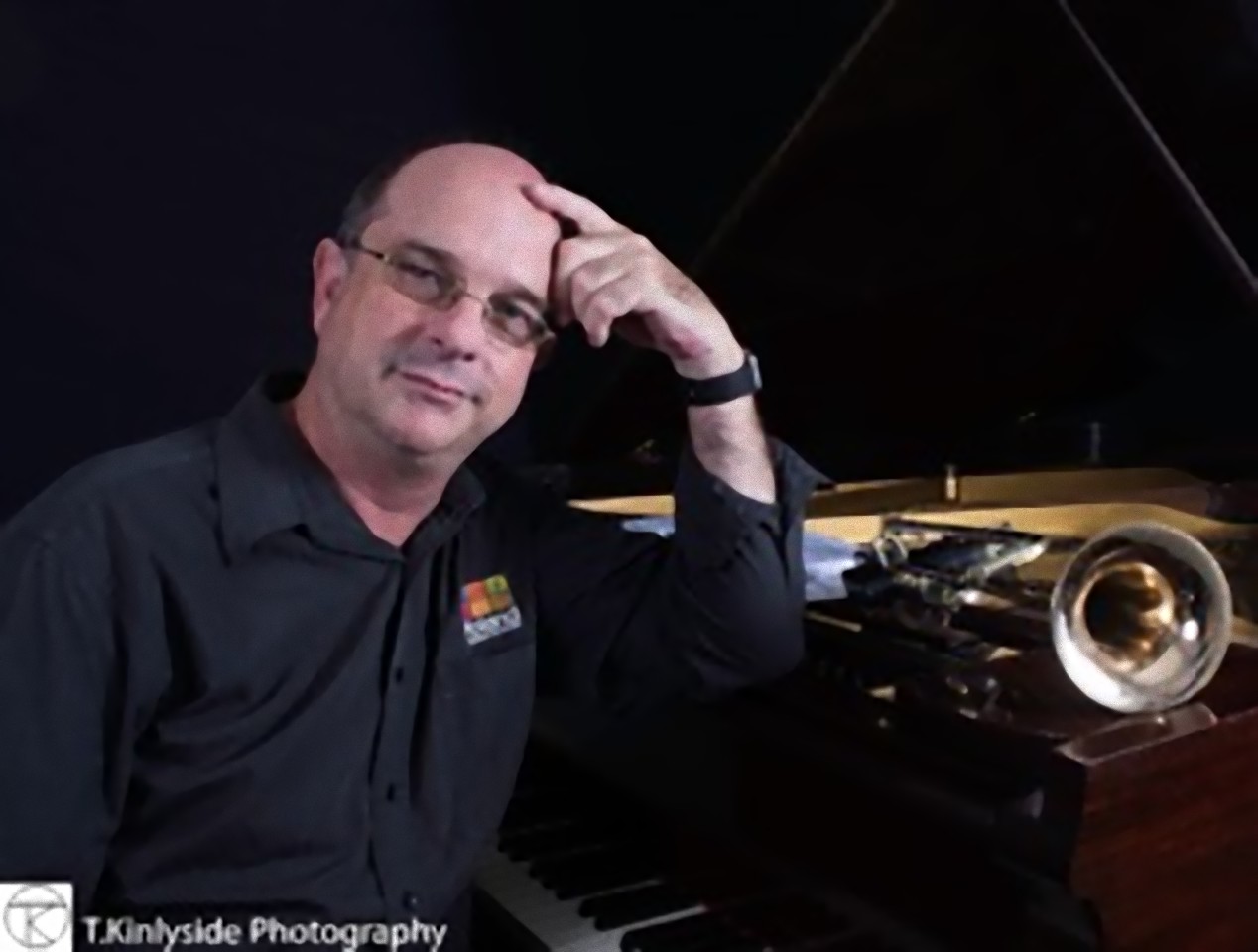 Timings
Week 7 and 8; Woodwind ensemble (same as brass….but with reeds)
Week 9 percussion ensemble (a perfect chance to try something new)
Week 10 end of year function. You need to register for your ensemble to play here!