Registration Form


Mawarra PS
Christmas Concert

3rd December 2022
Time: 4pm
Rego Due by 25th November, 2022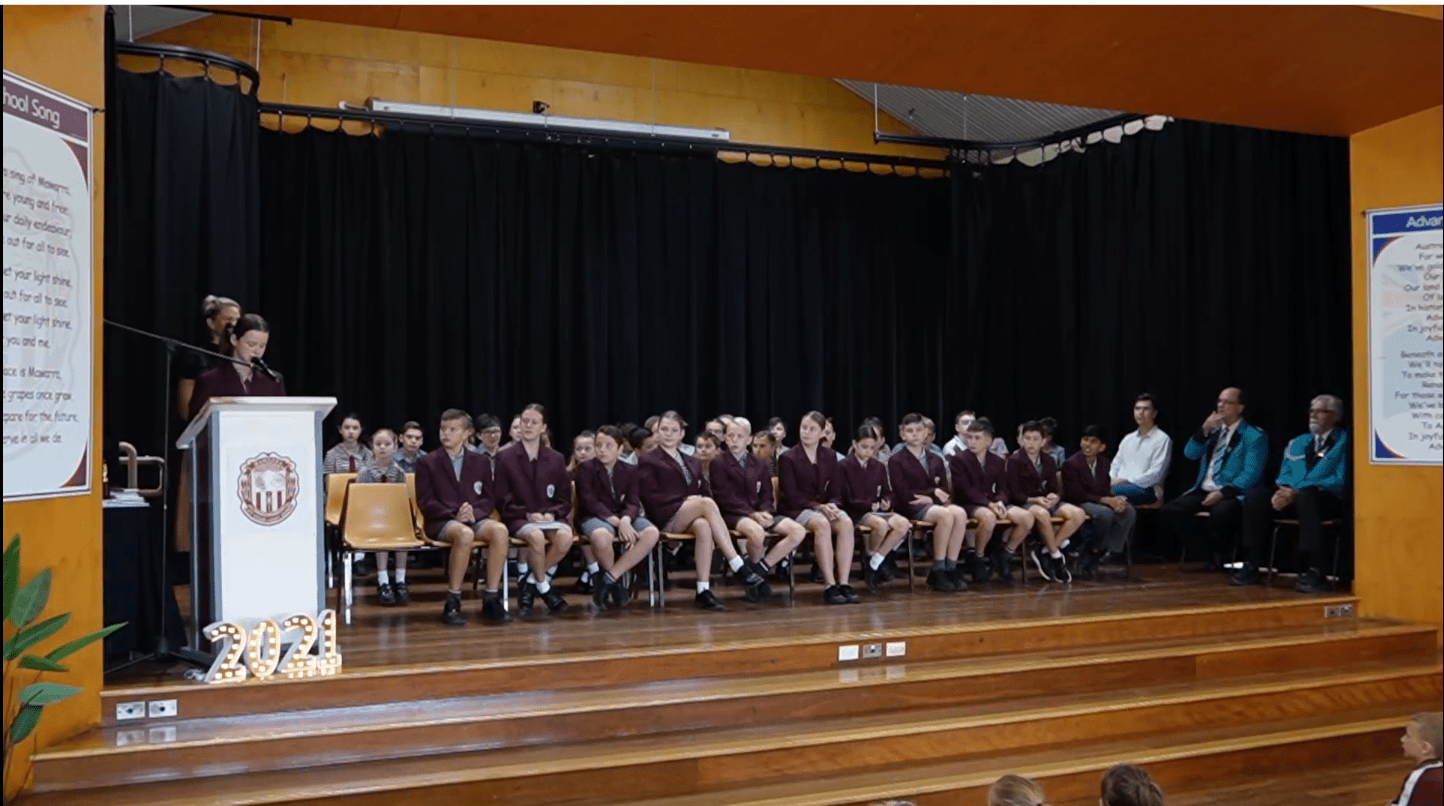 The Venue
68 MacArthur Road
Elderslie 2570
Mawarra Public School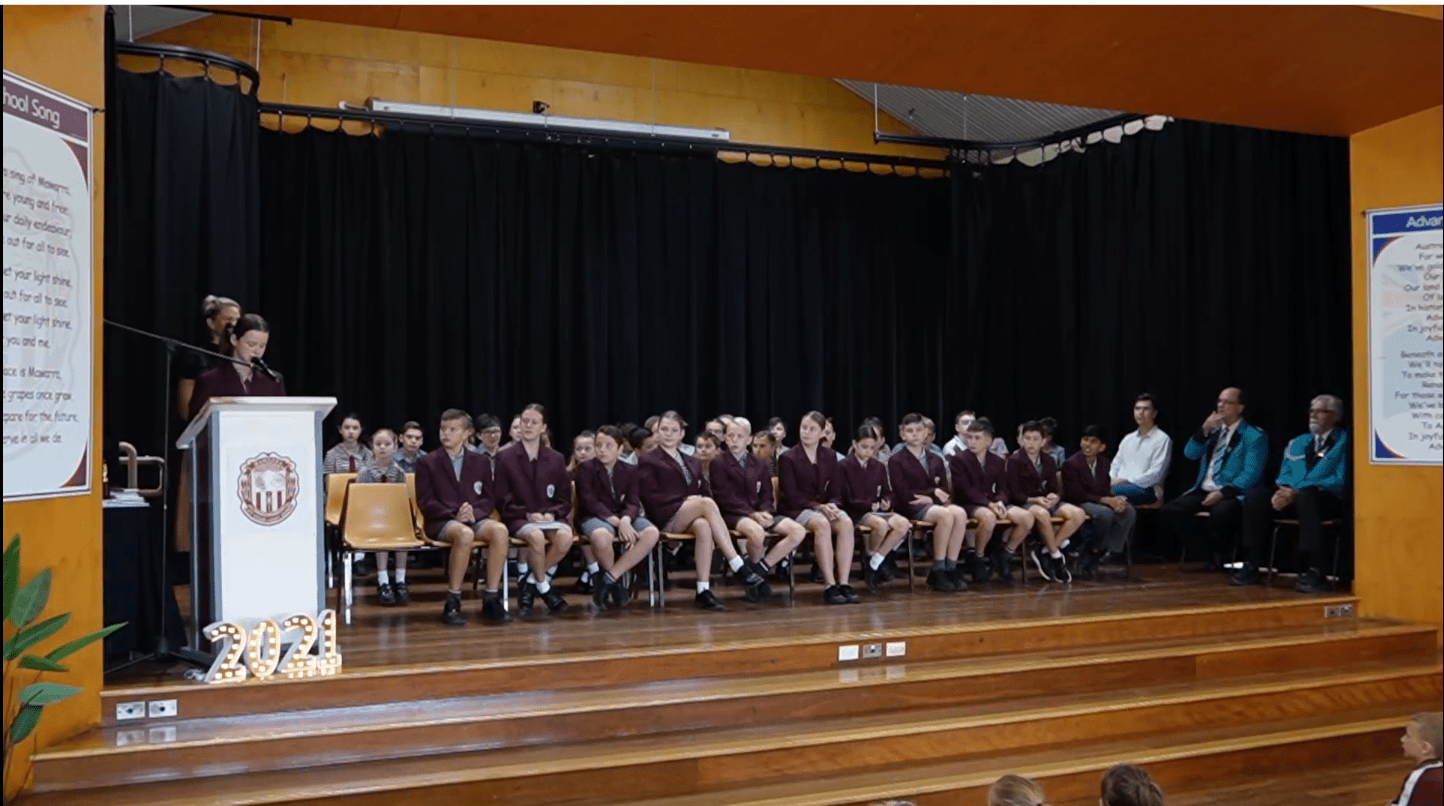 Meeting
Assembly Hall on your right about 70 meters from the front entrance.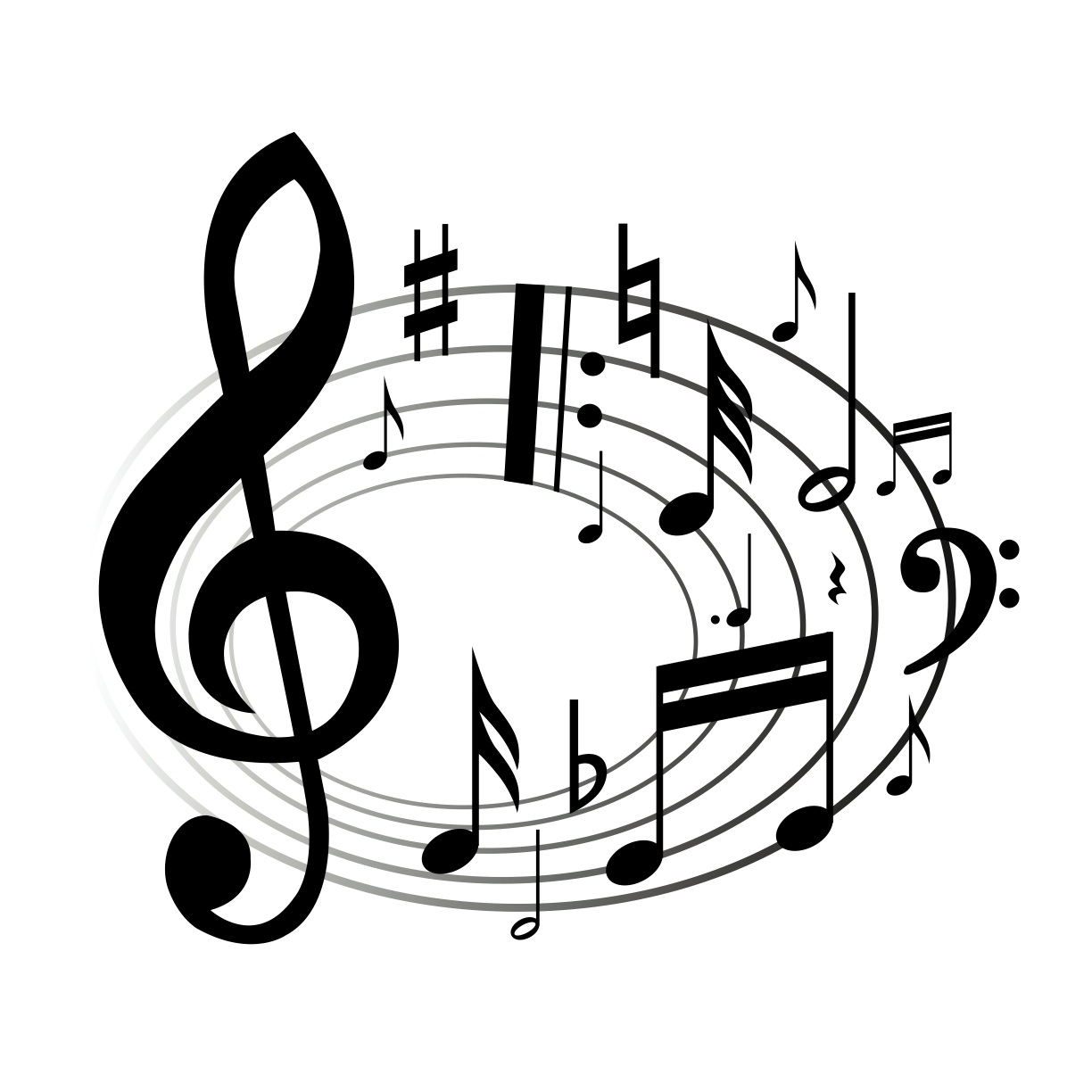 Advisory Note
Downbeat is at 5:30pm but we need many hands to set up, decorate etc from 4pm onwards. Please let JB know.
No band uniform!
Wear something with a Christmas bent and accoutrements.
Instrument
Music Stand
Music as per playlist.