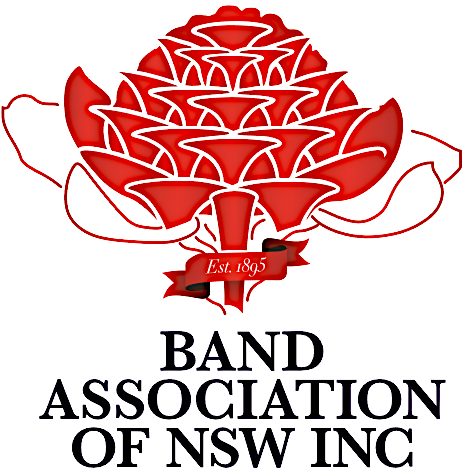 Camden Community Band
Proudly affiliated with Band NSW
Camden Community Band (CCB) is located in Camden, NSW, Australia, 60 minutes drive southwest of Sydney CBD and is a not for profit community concert band.  The bands rehearse in the Camden Senior Citizens Centre every Tuesday night.
CCB caters for both beginner and experienced players through our Community of Schools Ensemble, Marching and Concert Bands. CCB provides experienced conductors and tutors who help all bands in their journey of musical growth.
CCB has players of ages from 8 to 88 so if you enjoy having fun making music, irrespective of your age, come and check us out!
The music we play is greatly varied, ranging through most genres. It includes music from Mozart to Elvis, Lady Gaga to Gershwin, just to name a few.
Our Marching and Concert bands perform regularly in the local Macarthur area. Some of our regular performance venues include the Camden RSL Club, Cobbitty Markets and Camden Show. In 2019, we also had the fantastic opportunity to play for the second time at the Sydney Opera House Concert Hall. Click on our Calendar to see where we're playing next.
CCB is always on the lookout  for new performance opportunities, so if you would  like to engage any of our bands, click on contact us and send us your request.
All bands welcome new members so whatever your age, whatever your experience – contact us; join a band that has fun making music!