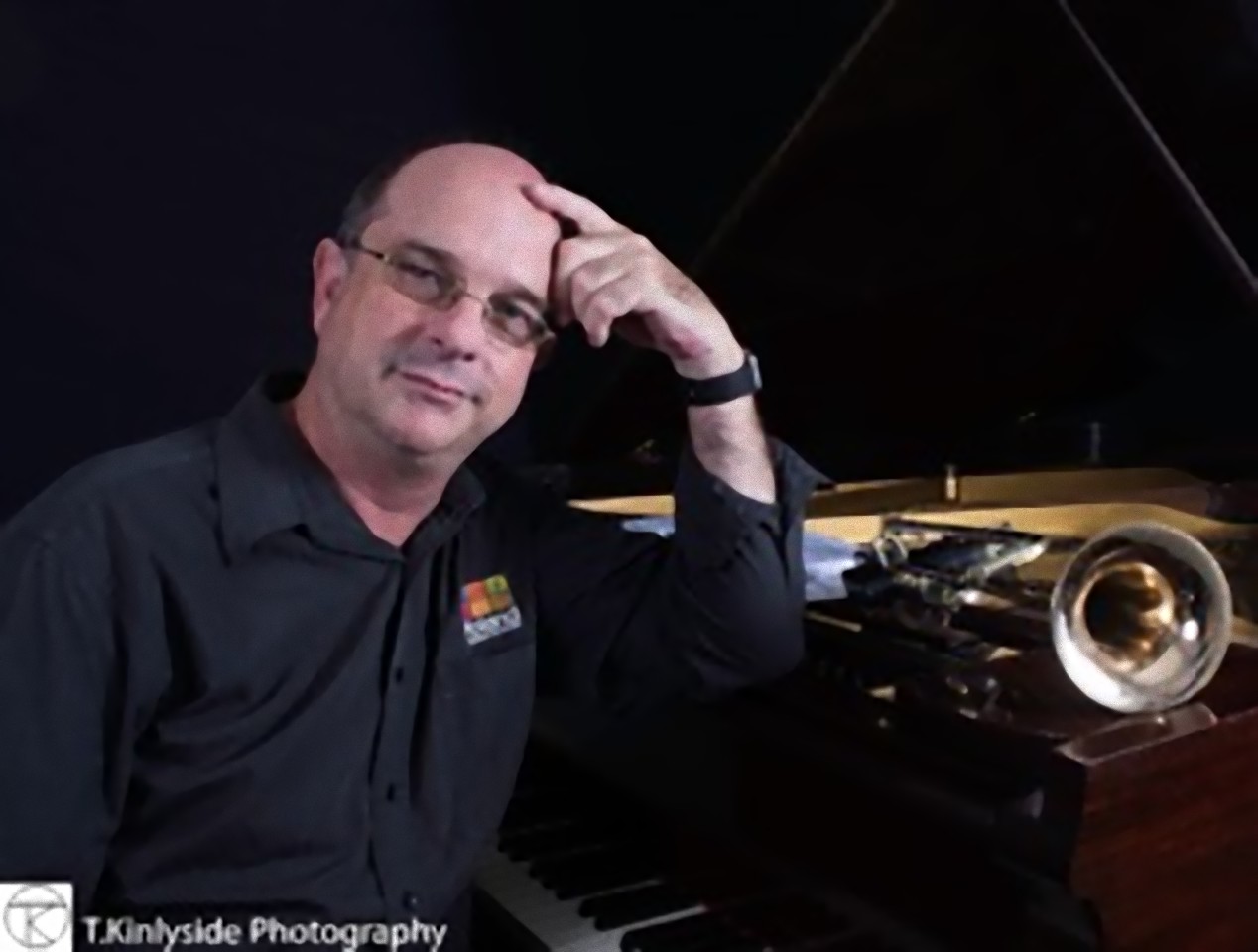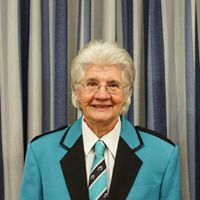 Murray Bishop
Murray has been our Concert Band conductor and heads up Camden Community Band as the Director of Music  since the band assumed its current form in 2004.
Murray brings with him an international reputation as a multi instrumental player and conductor; he is committed to raising the profile of community music throughout the Macarthur region and providing opportunities for young players to reach their potential and to integrate with older players from all walks of life.
Murray is the director of music for all bands, and conducts the Concert, Marching and Community of Schools ensembles.
Cheryl Ziemiecki – Social Ensemble Conductor
Cheryl has been a member of the organization since it became a concert band in 1994.
With the help of many tutors from the Concert Band, Cheryl leads our Social  Ensemble with dedication and enthusiasm, helping less experienced players, both young and old, to find the joys of playing music with an ensemble.
Cheryl was awarded Life Membership of Camden Community Band in 2012.