2023
NSW State
Band Championship
The Joan Sutherland
Performing Arts Centre
'The Joan'
26th August
Meet 2:00PM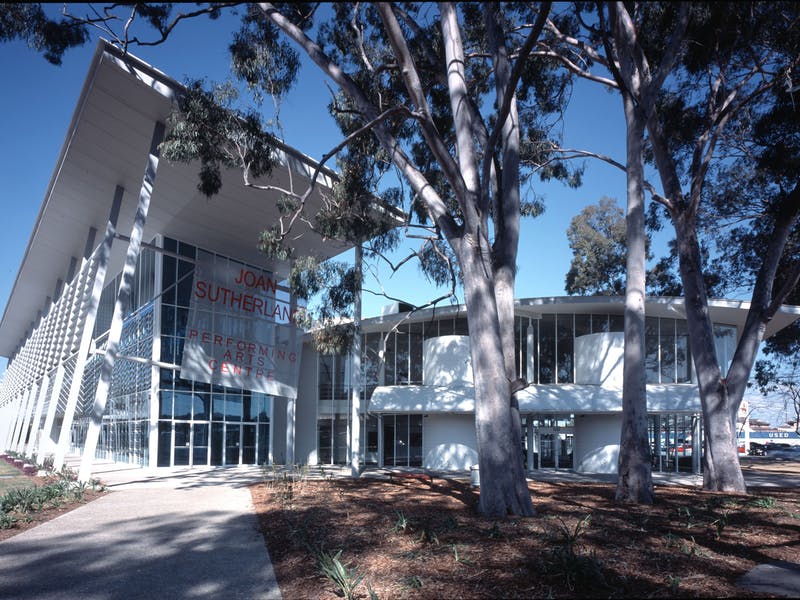 To participate, members must be
financial and registered with the
Band Association of NSW.
If you are unsure please check with


Kris Took – Secretary CCB.
You must be committed to attended the majority of rehearsals
unless special arrangements have been made
with the MD.
Closing date – 1st August 2023
NSW Band State Championship 2023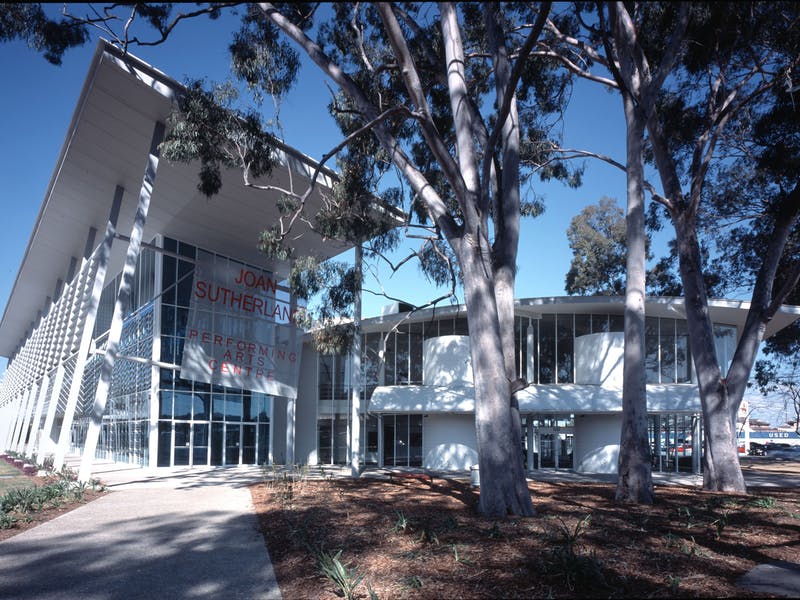 The Venue
Joan Sutherland Performing Arts Centre
597 High Street,
PENRITH
NSW 2750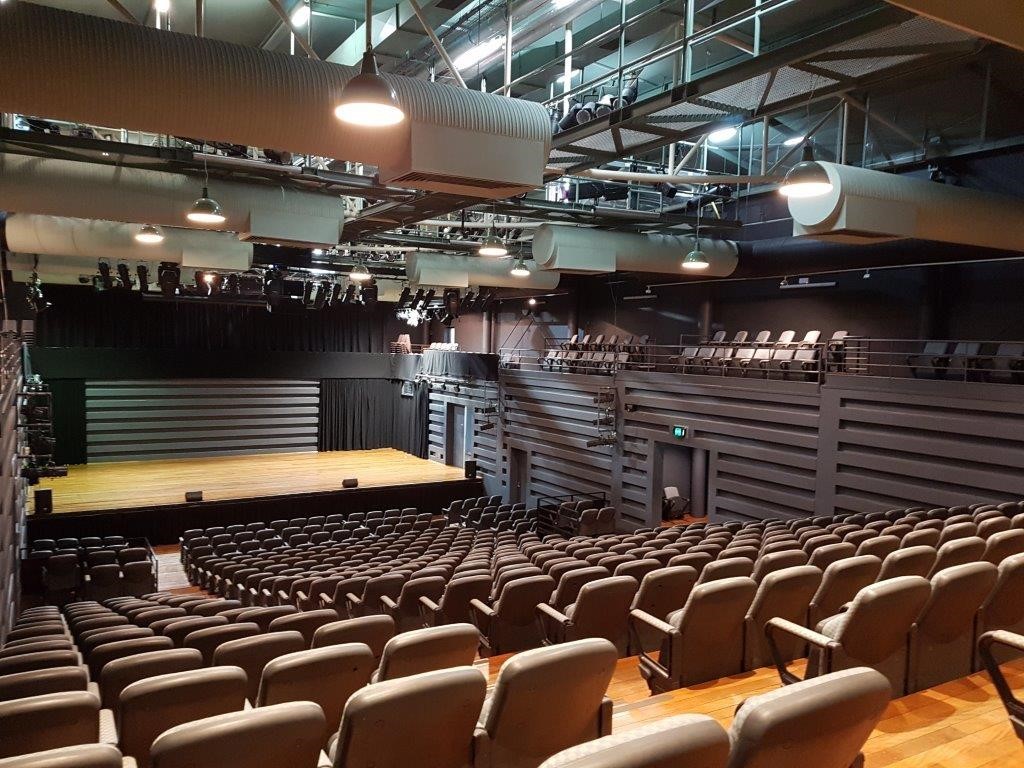 Meeting
Joan Sutherland Performing Arts Centre
Meet up NO LATER THAN 2PM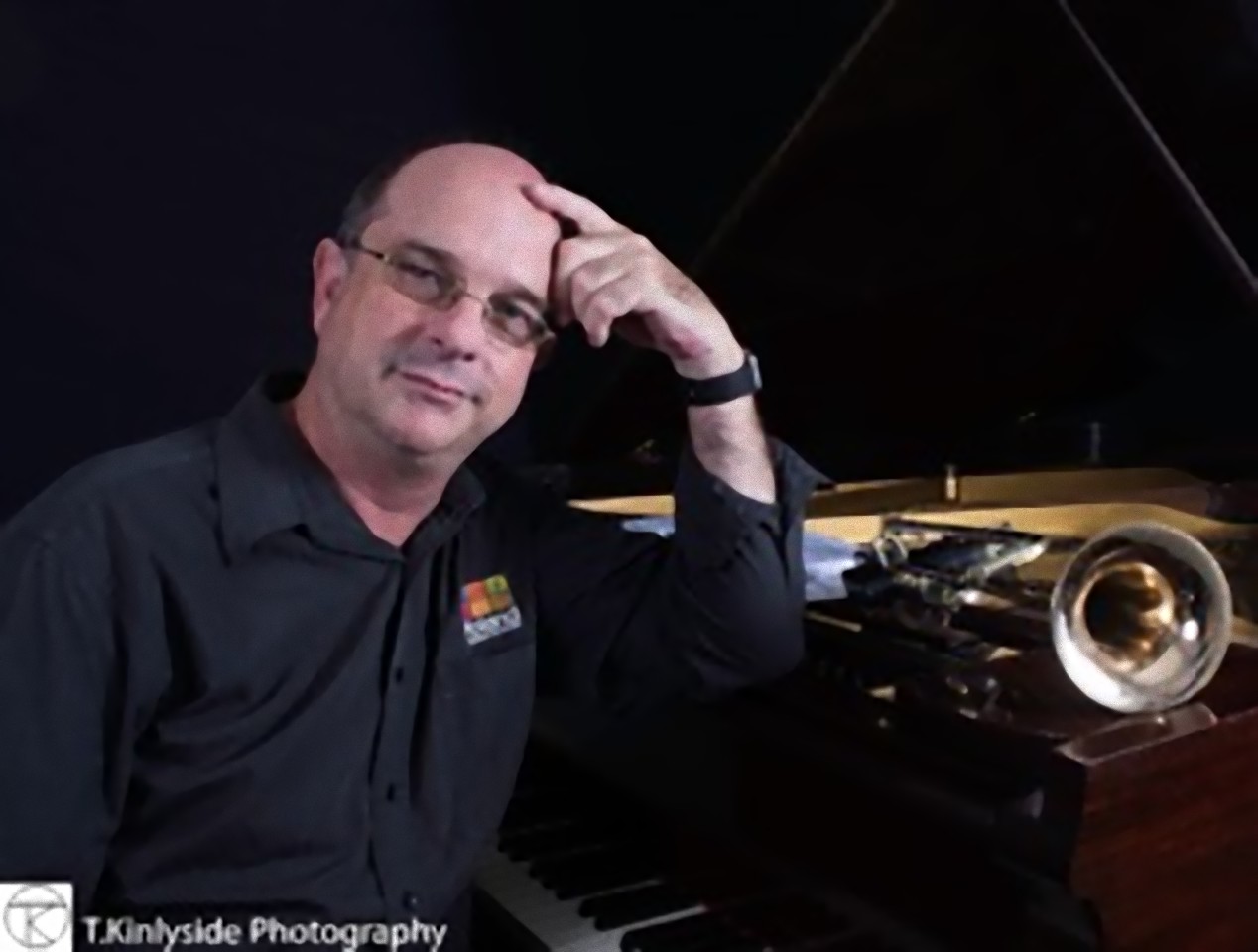 Notes
Whilst all financial Camden Community Band members are invited to participated, it is an expectation that in order to perform, you have attended  most of the rehearsals unless otherwise negotiated with the Musical Director.
Further details will be provided closer to the date.
Dress Code: – Full uniform
Music: Order to be Confirmed:
All in the April Evening
Symphony #9 Finale from the New World
The Brave