Player Registration
Carols on the Hill
Menangle 11th December 2022
7 pm downbeat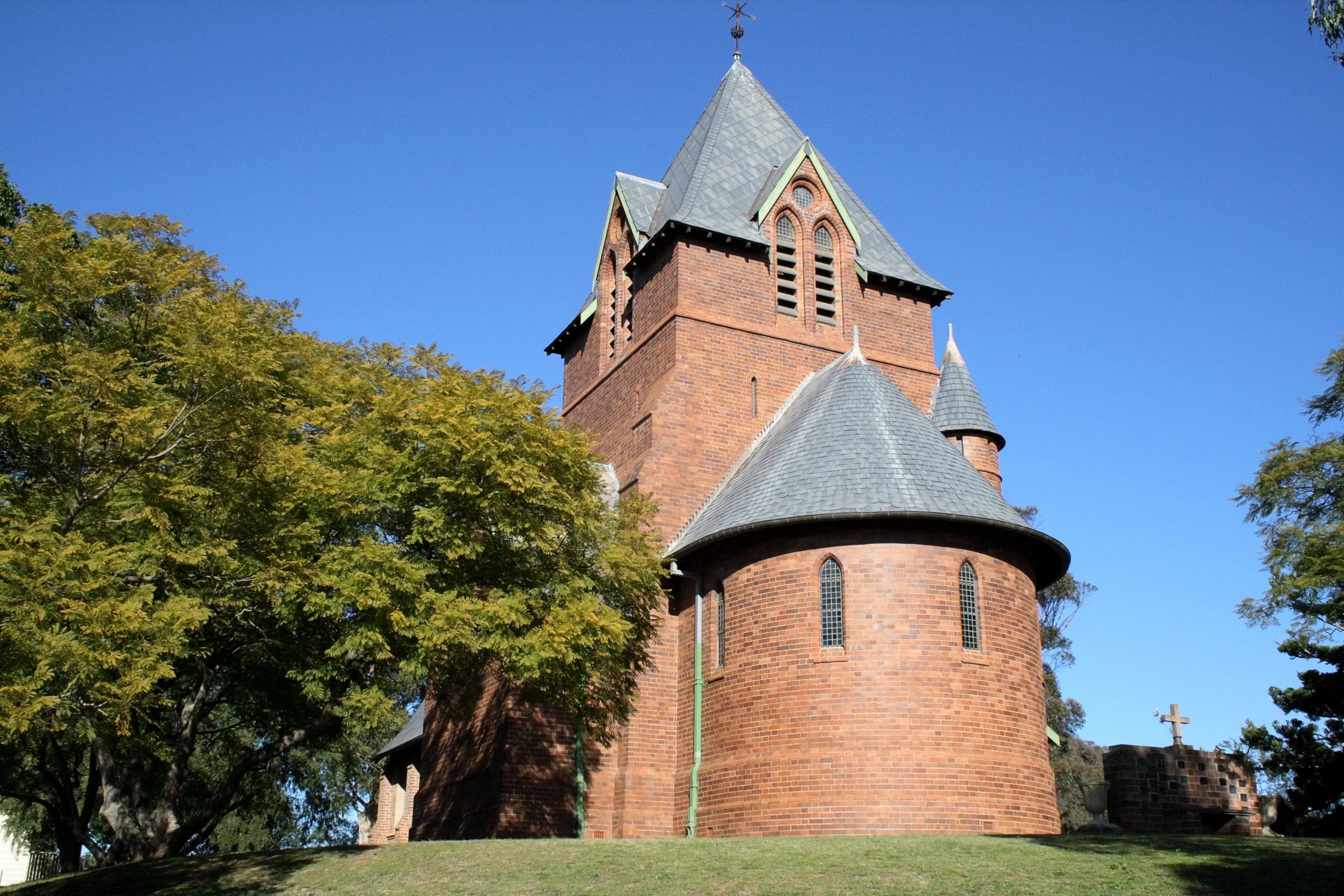 Please register by 4th December 2022
Scroll down for more information
Carols on the Hill, St James Avenue, Menangle
(In the park behind St James Anglican Church)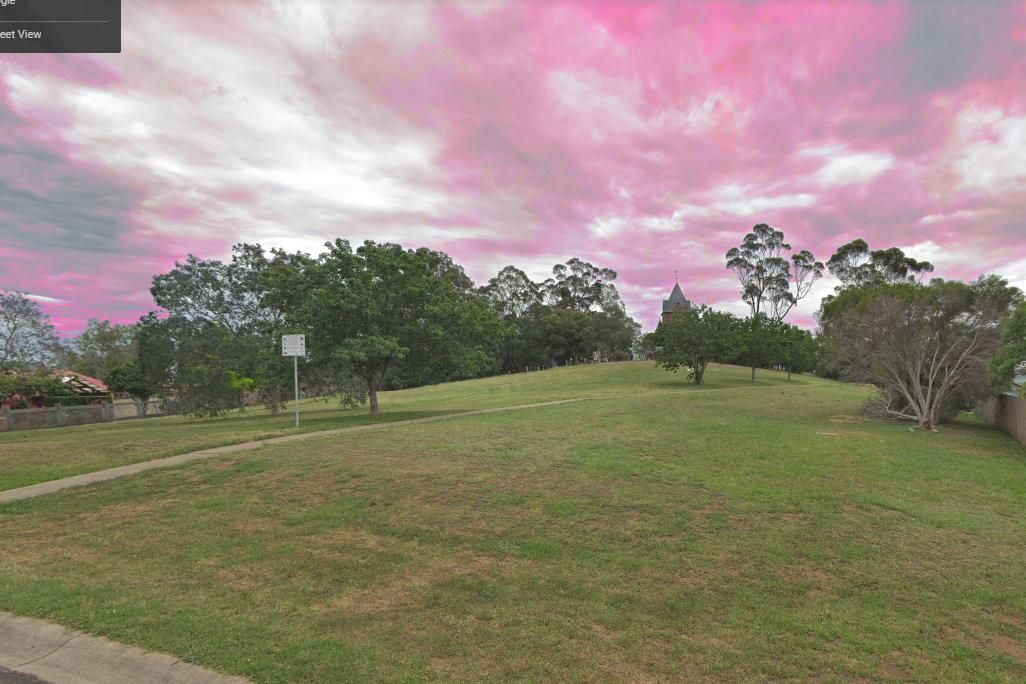 The Venue
St James Avenue, Menangle in the park behind St James Anglican Church. (Park is opposite 10-12 St James Avenue, Menangle and adjacent to #7 St James Avenue)
Click this link for Google Maps location.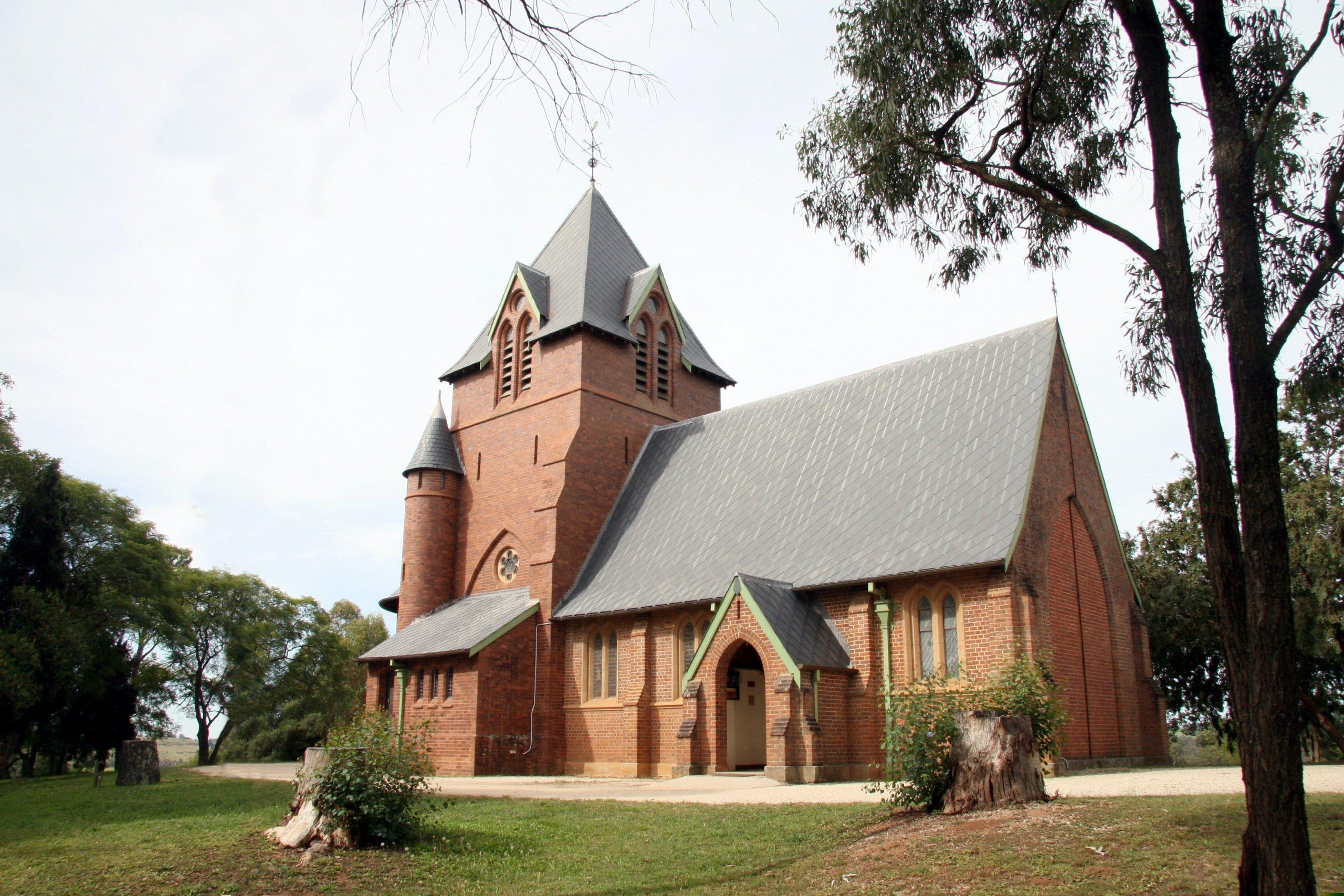 Meeting
Meet in the park behind
St James Anglican Church
in time for 7 pm start.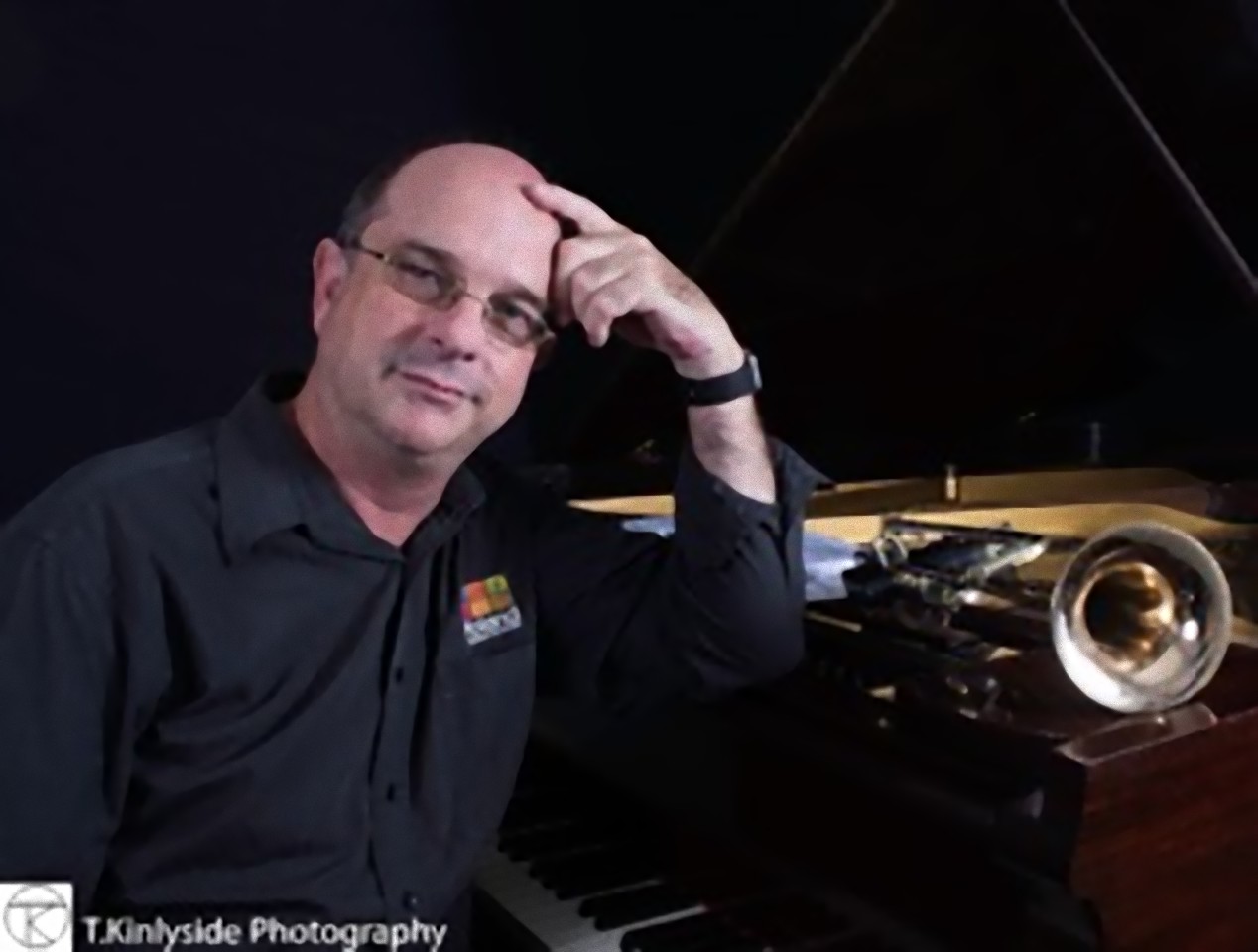 Advisory Note
Music as per rehearsals
Please bring the following:
Instrument
Music Stand
Pegs to hold music
Insect repellent
Torch
Sustenance/oral fluids if desired
Dress code is full formal uniform.