Registration Form



Australia Day Playout

26th January 2023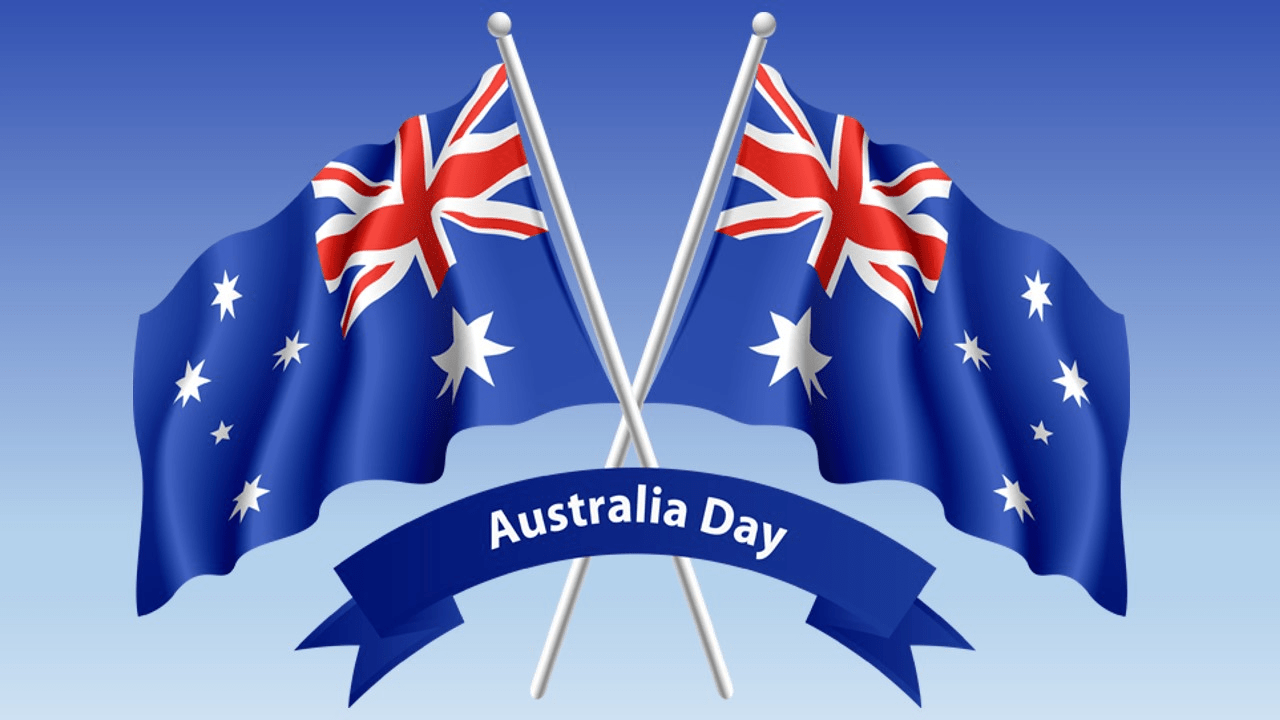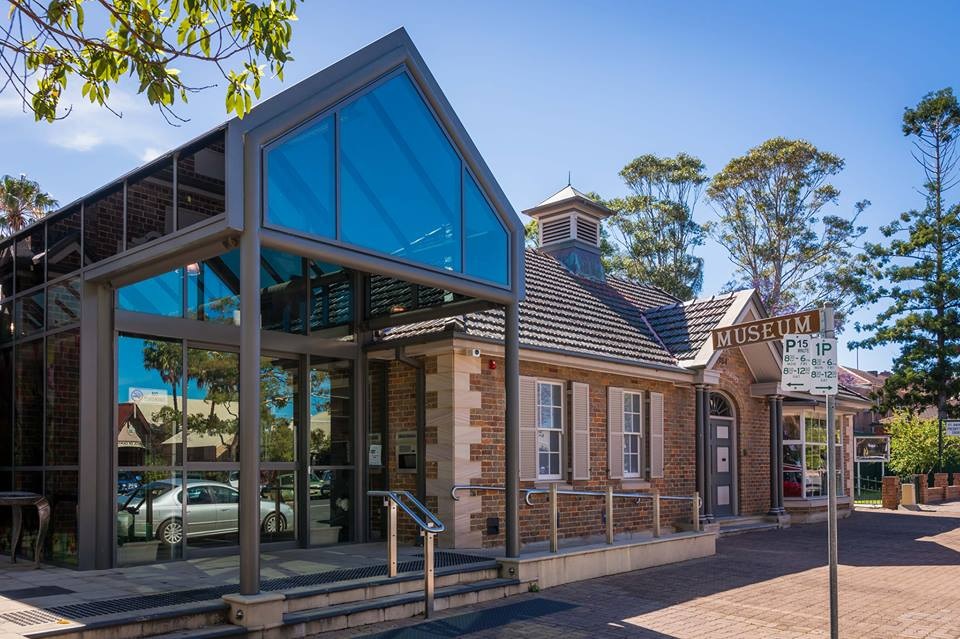 The Venue
Camden Library
40 John Street
Camden 2570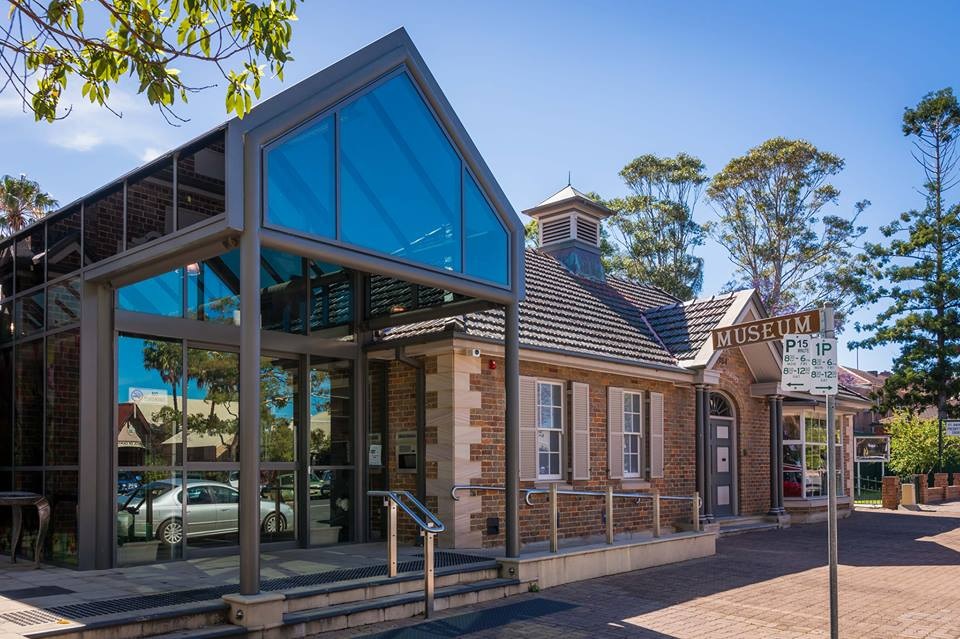 Meeting
40 John Street, Camden
Straight after the march
Advisory Note
Downbeat (to be confirmed) is straight after the march.
Members marching will move from Elizabeth Street to John Street. this could be as early as 10:30am so give yourself plenty of time.
Hat
Sunblock
Ensure your hydration
Uniform: White Band Shirt, Band Vest, Black Pants/Shoes/Socks
Instrument
Music lyre
March Music (provided)
BYO Chair if needed.